Overview
September 3, 2016
Features
1K Lesbian Scenes
Stunning Carpet Munchers
Multiple Niches
HD Photos and Videos
75% Promo Code: BUSTED
Girlsway Discount
$14.95/Month – 50% Discount – Use Code: BUSTED$7.95/Month ($95.40/Annual) – 75% Discount – Use Code: BUSTED$5.00/1 Week Membership – Use Code: BUSTED
I have to admit, one of my favorite niches in porn is lesbian porn. What's interesting is that I've read market data that suggests that the majority of viewers watching lesbian porn are women. What does that say about me? No matter – it doesn't matter what it says about me or you, but what I can say is that you're going to love this Girlsway discount.
As much as I like lesbian porn, I'm still a guy and I'm not really interested in 'women friendly' porn. What do I mean by that? I mean that there are some sites that direct their porn specifically for the female viewer. It's more compassionate without so many close-ups. If you're looking for female friendly lesbian porn, checkout Sweetheart Video. However, if you're a guy (or gal) that's into the harder side of lesbian porn – welcome to Girls Way.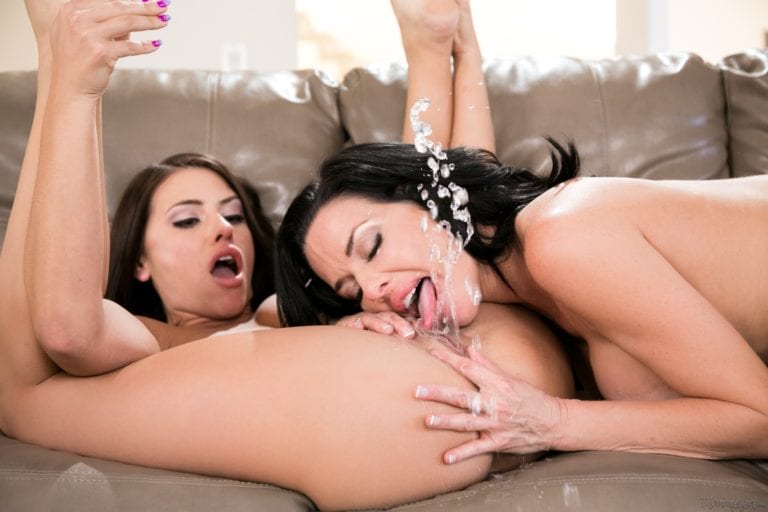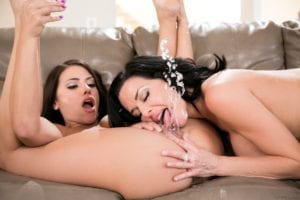 Girls Way is a network of about four sites that cater to four sub-niches of lesbian porn. For example, they have one site dedicated to anal lesbian porn. Another one is dedicated to lesbians seducing straight girls. Then you have step-moms (MILFS) seducing their step-daughters, and finally, a teen lesbian site.
What I really like about this network of sites is that they don't cater to female friendly lesbian porn. They're making these lesbian scenes for us guys that like girls behaving naughty with one another.
As I write this, there are nearly 1,000 videos shot in HD. All of them include still photos for you to download. You'll find a lot of new comers and your favorite porn stars on this site. I highly recommend a membership to Girls Way. It's one of my favorite lesbian porn sites.