Overview
Item Reviewed
Wicked Pictures
September 17, 2016
Features
Nearly 5,000 Scenes
Scripted Porn
Up-charge for Downloads
Over 20 Years in Porn
2004 Condom Policy
75% Promo Code: EPIC
Wicked Pictures Discount
$9.95/Month – 68% Discount – Use Code: EPIC$7.45/Month ($89.45/Annual) – 75% Discount – Use Code: EPIC$5.00/1 Week Membership – Use Code: EPIC
There are just some porn sites that when you hear their name, you've known you must have heard of them before. Like Devils Film or Evil Angel. They've been in the porn industry for so long it's like hearing Paramount or 20th Century Fox. You've heard of them, you just may not remember where you've heard of them. And that's Wicked Pictures. Wicked Pictures has been creating porn since the 90's. That will take you back quite a ways considering if you watched them back then it was probably on VHS.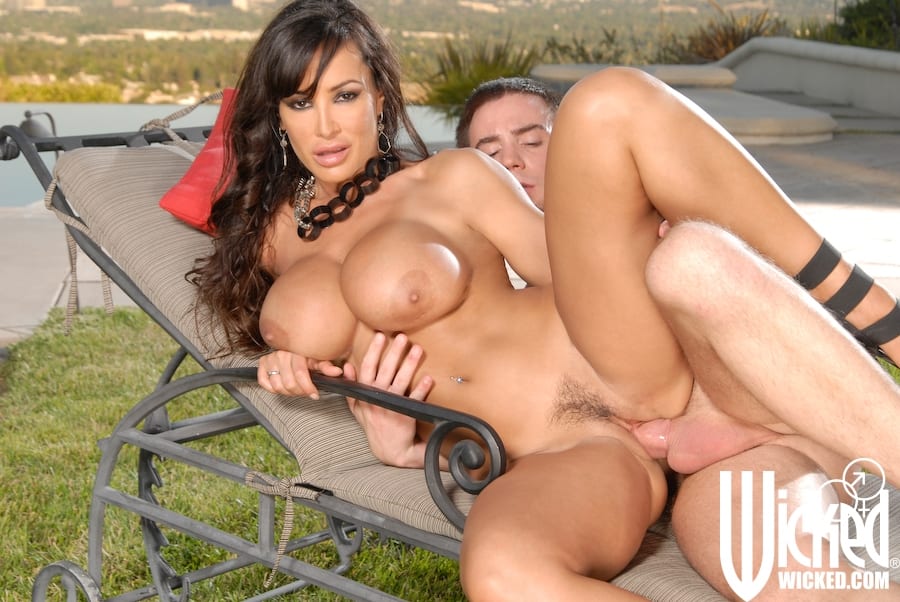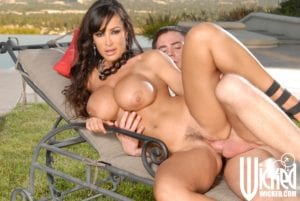 As of this writing they have nearly 5,000 scenes to watch. That's quite a lot of content to keep anyone busy. Their newer content is shot in HD, but movies that were shot over 10 years ago are going to be grainy to watch. They are currently putting out a new movie once a week, and each movie provides about four to five scenes.
I like reality or gonzo type porn, and if you're anything like me, you'll be lukewarm on Wicked Pictures content. Not that there's anything inherently wrong with their product, I'm just not huge into scripted porn. Don't get me wrong, it's still great material, I'd just rather have gonzo/reality porn to watch. If you like scripted porn movies, then you'll love their product.
Most of the other porn production companies provide free downloads with a membership purchase. Unfortunately, Wicked Pictures is yet another company charging an up-fee to download their content. I find it discouraging that they advertise unlimited downloads, but charge you more for that convenience.
Another item that you should know is that Wicked Pictures instituted a condom only policy in 2004. So any of their scenes shot in the past decade are going to have the male actors wearing a rubber. I know actors risk a lot when they go bareback, but I do prefer to see no condoms when I'm watching my porn… just my two cents.
If you haven't seen a Wicked Pictures production, I suggest signing-up for one month to give it try. You won't get the whopping 75% discount with an annual pass, but you'll still be saving 67% with our one month discount.