Overview
September 2, 2016
Features
Over 2 Thousand Scenes
Lesbian
European
Beautiful Production
Sensual Erotica
Viv Thomas Discount
In years past I used to loath watching European porn. It just seemed to me as though the majority of their actresses were more or less collecting a check. Unlike their America counterparts that seemed to blow-up your screen with a strong desire to make the best porn. Well, I'm happy to say that those days are long gone. European porn has come a long way and now it seems as though European actresses are nearly on par with American porn actresses.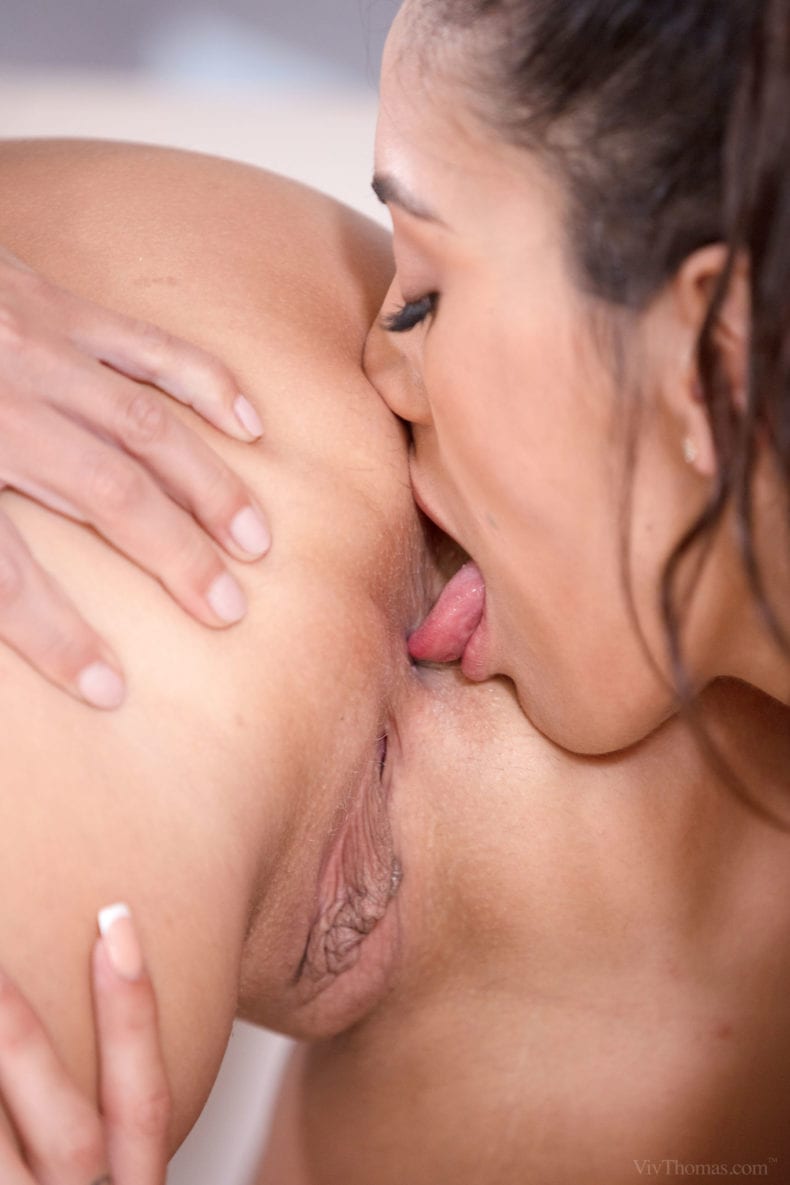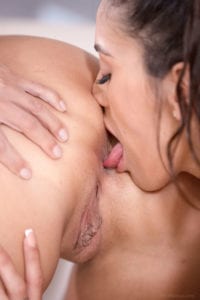 Here I've found myself a popular lesbian porn site that features primarily European starlets, and the name of the site is, Viv Thomas. So Viv Thomas is not a name you'd particularly think of as a lesbian porn site, but Viv Thomas is the producer of said site and he's quite popular and well-known for producing sensual, high-quality lesbian porn films. He actually has an interesting back-story that you can read here.
I particularly enjoy lesbian porn. There's something about two women engaging and exploring each other that I find really erotic. However, there is a large part of me that enjoys really hardcore sex, so there are only a few lesbian sites that I truly enjoy. Because a lot of lesbian porn sites just don't provide really hardcore sex. They're typically filmed with a softer tone. At Viv Thomas, you should expect sensual lesbian porn scenes filmed with excellent sets and lighting. What you shouldn't expect from a Viv Thomas scene is sloppy, aggressive porn between two lesbian hotties.
When you subscribe to Viv Thomas you'll be getting over 2,000 scenes for you to watch. You'll have the ability to download these scenes in different sizes. From a typical standard quality to as high as 4K Ultra HD. Keep in mind; however, that downloading a 30 minute scene in 4K Ultra HD is nearly 6 GB. You can also download the photosets for each scene in different quality, too. You should expect a new scene being released approximately ever other day.
The navigation is pretty standard to most porn sites you've probably been a member to. The search quality within the site is pretty good. So finding something you're wanting to watch isn't difficult at all. The site does offer a few extra touches. For example, when you're watching a scene you can click on Lower Lights or Raise Lights. So when you're streaming a scene you can dim the background descriptions and search navigation. It's a nice little touch.
At the end of the day I appreciate the high-quality product that Viv Thomas provides. There's a lot of quality detail that has gone into this site. I also enjoy that I can head over there and watch a lot of fresh faces that we aren't used to watching here in the States. You'll see some American porn stars, but 99% of the women you'll see on this site are from over the Atlantic. However, if you like more hardcore lesbian productions, then you'll probably be better served at Girlsway or Evil Angel.
If you want to try a membership out for a month, they really dig deep into your pockets by asking for $39.99. That's enough to make you breakout into a cold sweat. However, we have an exclusive Viv Thomas discount that shouldn't break the bank. If you want to grab a 30 day membership you can use our deal and save 75% your subscription. You'll only pay $9.99. However, just like all other porn sites, you get your best savings when you sign-up for their annual membership program.
$9.99/Month – 75% Discount$8.33/Month ($99.99/Annual) – 80% Discount