Overview
Item Reviewed
Tough Love X
September 3, 2016
Features
Aggressive Sex
Weekly Scene Releases
No Download Constraints
Big Ego Fucking
HD Quality Content
Tough Love X Discount
If you don't know who Dan Bilzerian is, you need to watch his interview with Joe Rogan. He's quite literally the modern day Hugh Hefner. He has a harem of women and lives the life of a $100 million man. He'll make the most content man jealous of his lifestyle. He's made his millions playing poker and rose to fame through sharing his unbelievable lifestyle on Instagram.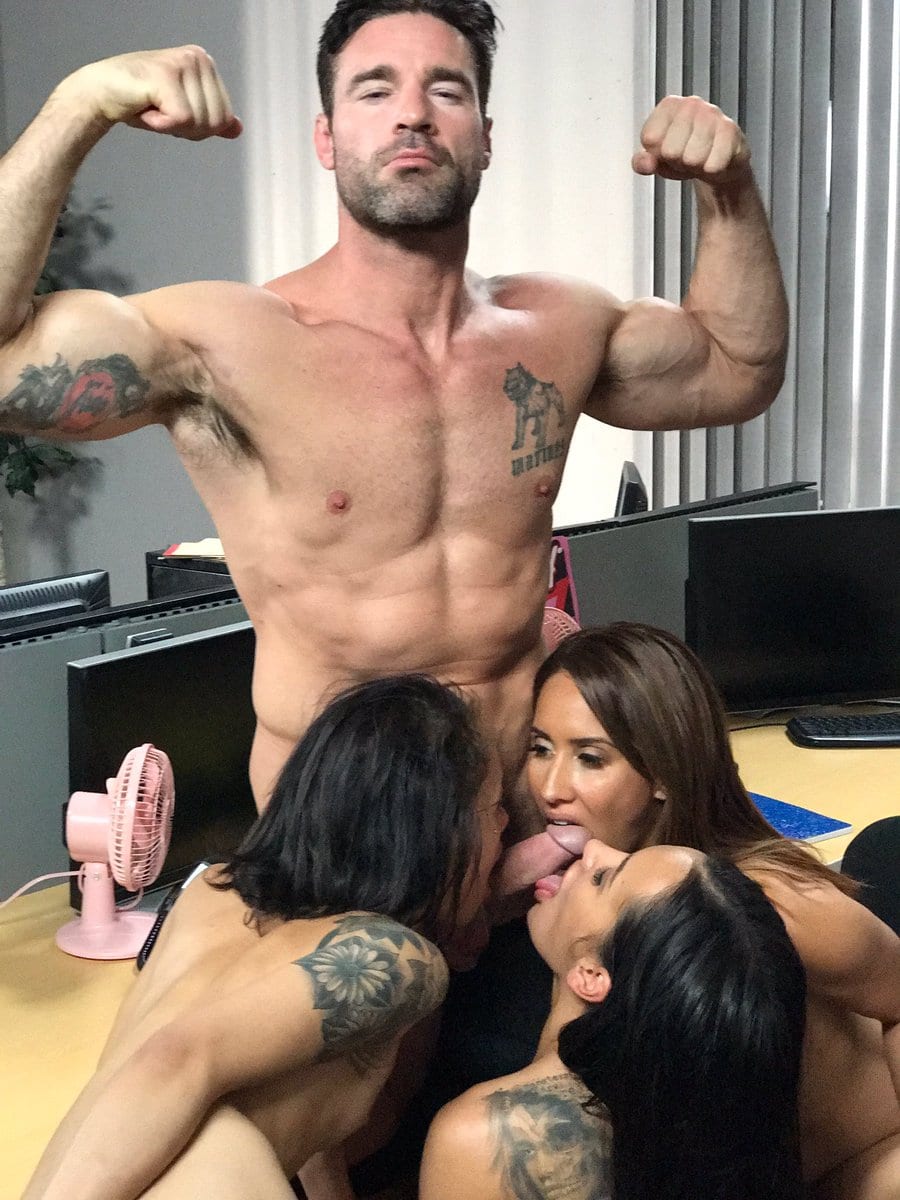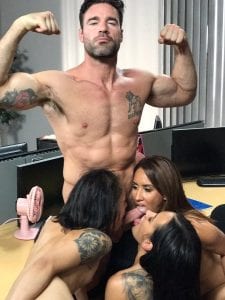 Where am I going with this story? Well, Tough Love X stars 'Karl' who reminds me of Dan. He's created a porn site where he tames women by giving them, not what they want, but what they need. He calls his sluts, 'Cock Receptacles'. It's hilarious and quite simply, something I'd say. What's even more ironic is that Karl closely resembles Mr. Bilzerian.
If you're looking for a site with thousands of scenes, you're not going to find that here. Tough Love started in the summer of 2018 and they're releasing a new scene about once a week and each scene is about 30 minutes long. With each scene you can download a zip file of all the photos taken and download the video as well.
If I have one gripe with the site, I'd say that the navigation is not great. Is there a specific category you want to watch? There's no search bar to find it. You can only narrow your search by model or 'series' – but that's it.
Karl likes to walk the fine line between abusing and pleasuring the actresses he's fucking. So if you enjoy watching aggressive sex with the lead actor having the ego the size of his muscle car garage, then Tough Love X is the place to go. I personally think the concept of the site is amusing. Since I lean towards aggressive sex, I'm giving my stamp of approval. However, if thrusting a cock down a women's throat that induces gagging and drooling that's on par with a dog in heat doesn't appeal to you, then I'd assume that this site is not for you. 
If you're still reading this review, then I'll assume that you want to grab a membership and I believe I haven't let you down. We've been able to secure a 70% discount. A standard one month membership is nearly $30, but we've secured a one month membership of $9.95. To be honest, I've searched the internet and haven't been able to find a better deal out there.
$9.95/Month – 70% Discount$16.95/Month ($101.70/Semi Annual) – 44% Discount
BUY NOW