Overview
Item Reviewed
Property Sex
August 24, 2016
Features
One New Release/Week
HD Scenes/Photos
Property Sex Niche
Up-charge for Downloads
All Shot in POV
Property Sex Discount
Have you ever fantasized about showing up to do a walk-through of a new apartment or house, just to find the realtor showing the place is hot as hell? Only to find out that she really needs to make a sale and will pretty much do whatever it takes to make you purchase the property? Or have you ever thought of renting out one of your properties to a young lady and having her pay her late rent with hot sex? With our Property Sex discount you can see why this is a fast growing niche and you'll be happy know that it doesn't disappoint.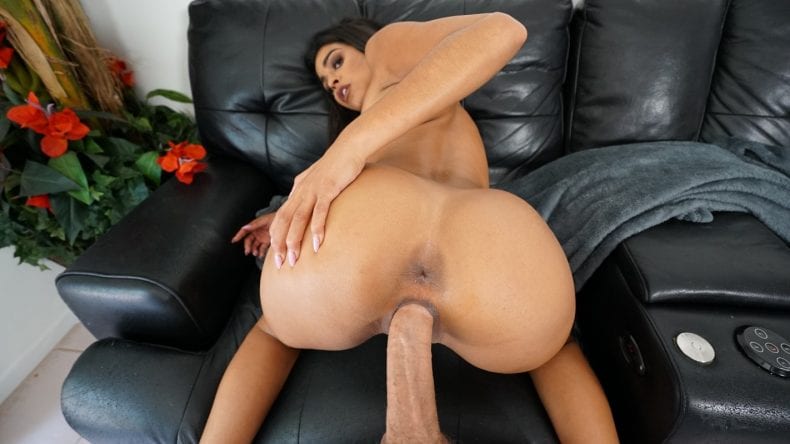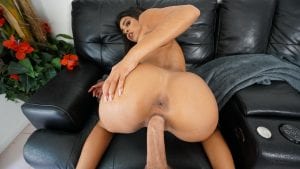 At Property Sex they've decided to film all their scenes in POV format to give the viewer the sense that they're the ones living this fantasy. Based in a reality format you'll get to see the action like a first person shooter (pun intended). As of this writing they've accumulated nearly 250 scenes ranging from about 30 to 40 minutes on average. You'll see a lot of popular vixens, but they're also bringing in new talent to this site, too. From what I can gather, they're also releasing a new scene about once a week.
The site is pretty straightforward in their approach. You can narrow down your search by model, niche or top rated videos. The one major disappointment is that if you want to download any content, they make you pay an up-charge. However, all their photo sets are included in your membership and are downloadable. I guess it goes without saying, but all the content is shot in HD. In this day in age I suppose your site would really suck if it wasn't providing HD content.
This site will really appeal to you if you like the reality property sex niche. Heck, I like seeing a woman dressed in a professional skirt and blouse, just to see the skirt hiked-up and ready for entry. I personally enjoyed the content. If I had one suggestion, I would start including some anal scenes. Other than that, there's really not too much more to add. We've secured a really good discount for you. So if this type of porn is your thing, hit the button below and grab our exclusive membership pricing.
$9.99/Month – 67% Discount$8.33/Month ($99.99/Annual) – 73% Discount