Overview
September 3, 2016
Features
Hardcore HD Porn
Two Release a Week
Unlimited Downloads
Main Performer: Owen Gray
Deep Lush Discount
I enjoy reviewing new sites. There's something about knowing that all the content will be shot in HD. So even though newer sites may not have the massive library of some of their larger counter-parts, at least I know the content will have the newest stars shot with the best quality equipment. Here I find myself reviewing a fairly newer site, Deep Lush. This site went live in 2019 and at the time of this writing there are about 120 plus scenes for your to peruse through. That may not be a massive amount of porn to jerk-off to, but our discount to Deep Lush will make it worth every penny you save.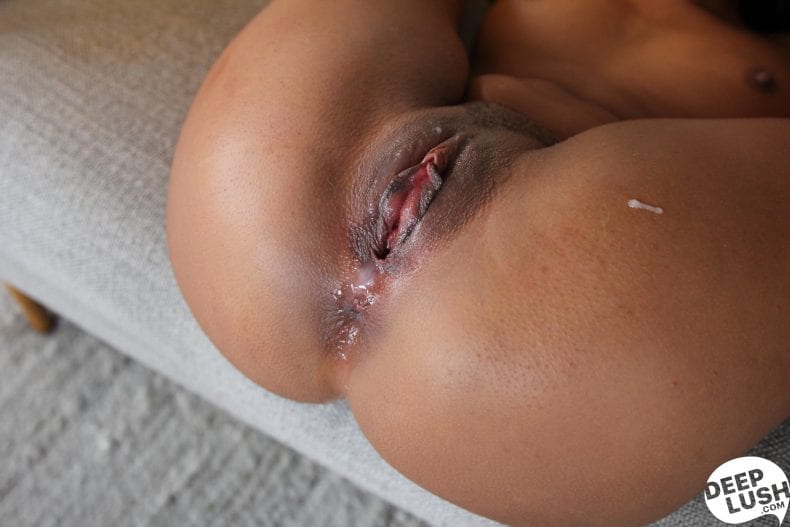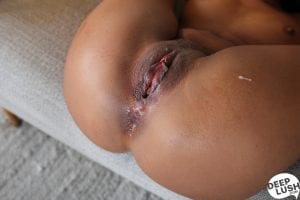 So if you don't know anything about Deep Lush, it's a unique site where the sex is dubbed as intimate, but aggressive. If I had to sum it up in just a few words, it would be like having rough sex with your wife. You love her, but you don't want to hurt her, but you also want to fuck her really good.
At Deep Lush the primary actor/director is Owen Gray. Owen Gray has been in the industry for nearly a decade before this site went live. I've seen him perform at several different production companies and he delivers a good product. You've probably seen him yourself. He's heavily tatted and has some visible scars. I don't know if the dude is a cutter, or had a terrible car accident. Any way, he's a pretty busy actor in the industry and he's usually shooting between five to 15 scenes a month.
As I previously mentioned, the site went live in 2019, but Mr. Gray is pumping out two new scenes every week or so.  With each scene being approximately 30 minutes in length, you're also getting access to the set pictures and the screen shots, and that's roughly 100 images per scene. You also get to download up to five different MP4 sizes. I've seen some MP4s up to 3 GB – for the highest in HD quality. That's some great value here, because many of the larger networks are starting to charge extra for downloading content. Or they'll flat-out limit you to streaming, only.
I've already touched upon the niche this site fills, but there's not a specific vertical that it fits into. It's just really good hardcore porn. They don't focus on group sex, anal sex, interracial sex, etc. Listen, if you like hardcore sex you're going to like this site. You'll find hot, well-known porn stars engaging in various sex acts. Sure, you'll see some interracial. Will you see cream-pies? In some scenes. How about anal? Again, in some scenes.
The navigation is pretty intuitive, too. You can sort the scenes by way of 'top rated', 'popular', 'trending', or by 'date'. If there's a particular model you want to see you can narrow it down that way as well. In addition, each scene has been tagged by different sexual categories, so you can watch a scene that you have a particular perversion to. For example, if you want to watch a DP scene, just select that tag category and all the scenes that have DP action will populate. Pretty simple, huh?
At the end of the day I'm a fan of Deep Lush. I'm not a big fan of Owen Gray. I think he negatively distracts from each scene, but then again, I'm not there to watch him. I'm just objectively imagining that my cock is the one that's getting all the action. If you want a quality hardcore porn product, you can't go wrong with Deep Lush, and with our exclusive savings to this brand you can save up to 73% off the normal membership pricing.
$14.98/Month – 50% Discount$8.33/Month ($99.95/Annual) – 73% Discount