Overview
May 6, 2016
Features
Award Winning Director
Easy Navigation
All HD Playback
Great Price Point
Relatively Small Library of Movies
68% Monthly Promo Code: ANGELS
84% Annual Promo Code: EAYEAR
BSkow Discount
When I first heard of BSkow, I had absolutely no idea what type of a site it was. What did BS stand for? Bullshit? I guess I was really naive. But B. Skow is an award winning porn director. Goes to show you that I really don't pay too much attention to who's directing the filth I love to watch.
You maybe thinking, 'it's not like we're watching some large Hollywood production'. To that I have to agree. We're not watching a Steven Spielberg film. But on the other hand, I've watched porn that just frustrates the shit out of me. Have you ever watched a scene that just didn't go in for the close-ups or couldn't get the right angle? So I think it's really important that the director is good at what they do.
BSkow is a relatively new site. As of this writing there's about 200 scenes. The site is easy to navigate. If there's a certain niche that you're into, just click the pull-down menu and click on the niche that you like. All of the scenes containing your interest will pop-up. Do you like 69? Just click the pull-down menu. Do you like Tribbing? It's just a click away.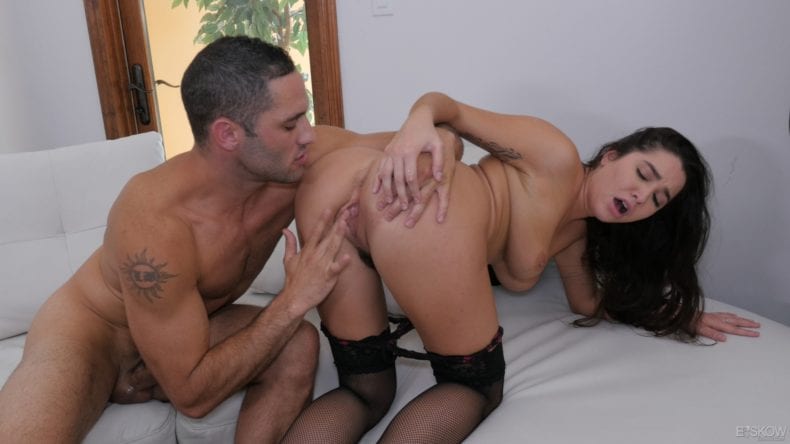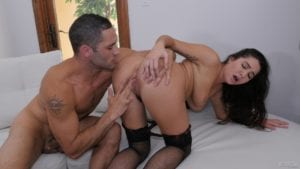 Everything on this site is shot by this award winning director in HD. All of the most relevant porn stars are available to see on this site. So if you want to see Anna Foxxx in an interracial threesome, it will be an easy click to pull-up any relevant videos. You'll also get to download the video along with any photos taken during the shoot.
All in all, this site is new. It's going to take some time for it to grow it's content. But as of right now, the site has plenty of material to justify your membership, and the quality is excellent. Heck, it's being shot by an award winning porn director.
$9.95/Month – 68% Discount – Use Code: ANGELS$5.25/Month ($62.95/Annual) – 84% Discount – Use Code: EAYEAR