Overview
September 1, 2016
Features
Unlimited HD Downloads
Step Sibling Niche
Teen Niche
Easy Navigation
Bratty Sis Discount
Dammit! Nothing is better than doing a new review of a porn site. However, it really sucks when you have to do an in-depth review of a site when you're freshly out of surgery from getting a vasectomy. Yes, I'm less than a week post surgery and here I find myself fighting off getting a hard-on as I attempt to offer you my insight to this up-and-coming site, Bratty Sis. To say that I can't full enjoy the entirety of this review is an understatement. But here we go…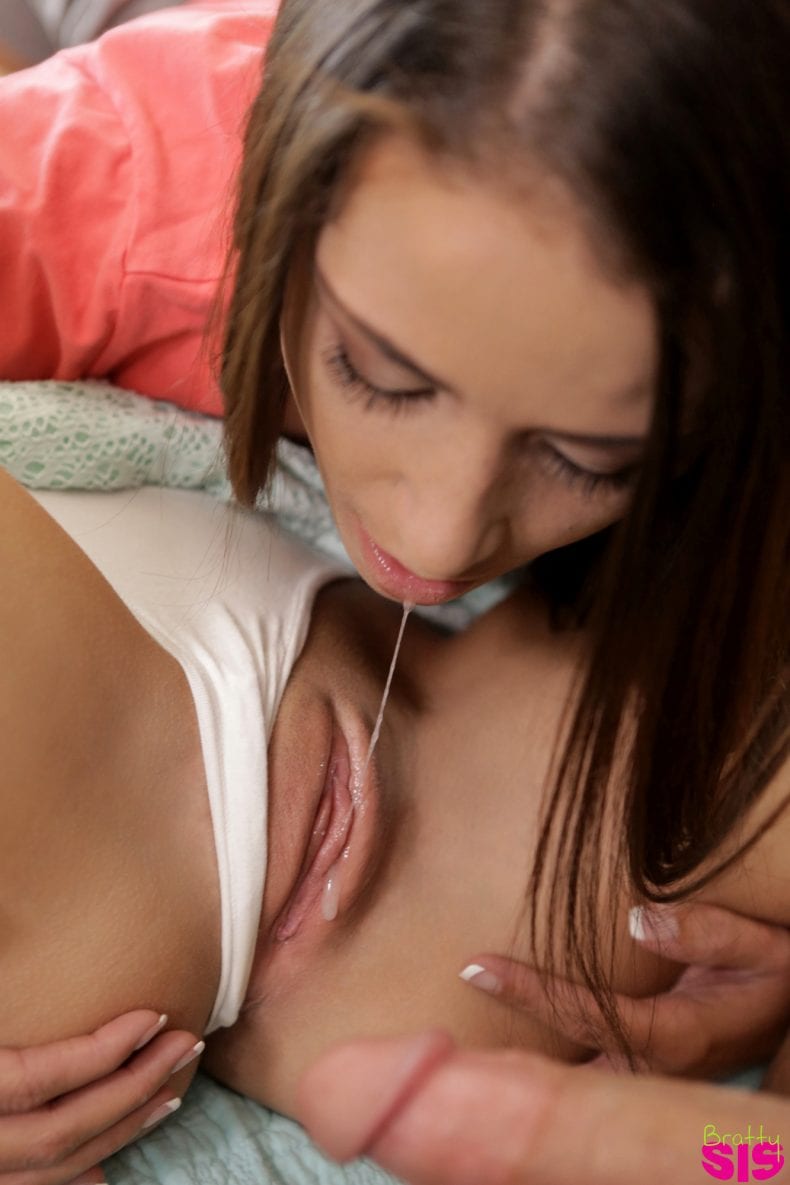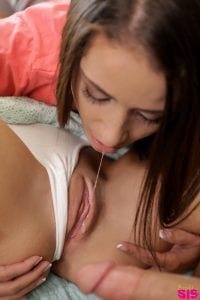 Bratty Sis is one of those reality sites that plays on the step-brother and step-sister having a taboo sexual relationship. A typical scene will have the 'brother' and 'sister' slowly inching their way towards an inappropriate sexual encounter. The guy is usually shocked that his step-sister suddenly wants to experience his pulsating cock in her mouth. 'Oh wait, we don't want mom and dad to come home and find us.' He reluctantly obliges her and satisfies her to a milky climax.
I've never had a step-sister, so I can't really relate to the whole fantasy of nailing a step-sister. I suppose I would have been able to relate to it if I had a hot step-sister growing up. But just because I don't see the appeal, doesn't mean that this niche isn't popular. Nor does it mean that this site doesn't display awesome scenes. It's just the premise that doesn't click with me.
As of the time of this review, Bratty Sis has about 200 scenes to their library that launched in 2017. A typical scene is about 20 to 30 minutes in length, and you'll get to download any scene in five different MP4 file sizes. Along with downloading the scene you can also download all the pictures that are included with each scene. Between the screen captures and the photo sets, you're looking at over 100 pictures to download per scene.
Sorting to find what you're looking for is very intuitive, too. You can select by rating, category, model, and trending, etc. They share the typical navigation tools of most adult paid websites. There's nothing special about their navigation, but there's nothing wonky about it, either, which is a good thing.
The typical membership for one month access is $29.98. However, with our Bratty Sis discount you can get the same one month access for 50% off, or $14.98. If you want the best savings available, you should sign-up for their annual membership and save 73% off your membership. If you're anything like me, you'll want to see if you like the content before you invest in an entire years worth of porn. You can always upgrade to an annual membership.
If you like cute teen girls seducing their step-brothers into naughty sexual escapades before their parents get home, then you can get any better than Bratty Sis. With our deal, you can't go wrong.
$14.98/Month – 50% Discount$8.33/Month ($99.95/Annual) – 73% Discount